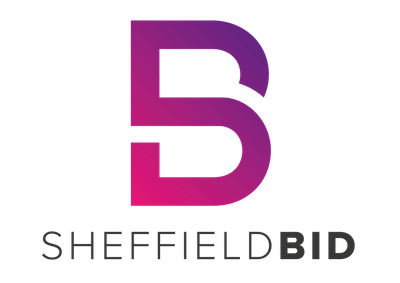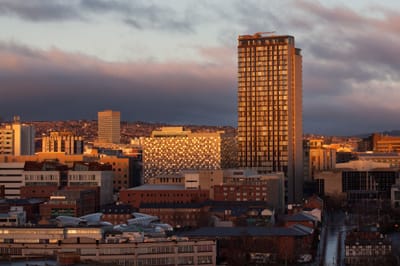 Sheffield City Centre BID Ltd ("Sheffield BID") is the accountable delivery body for the city centre business improvement district (BID).
Created by ballot in 2015, the purpose of the BID is to improve Sheffield city centre for the benefit of all. We contribute to the management of the commercial trading and working environment. We support the events programme to drive city centre vibrancy. We fund activities, events and ideas that bring people and trade opportunities to the city centre.
BIDs last for five years after which time a renewal ballot must take place.
In February 2021, eligible businesses (occupying properties with a rateable value of £40,000+) voted overwhelmingly in favour of continuing the city centre BID from 1 April 2021 to 31 March 2026. These businesses (BID levy payers) pay a mandatory 1% levy on the rateable value of their premises.
The work of a BID is additional to the services provided by the local authority and other statutory agencies.
Our BID levy payers cover a diverse range of sectors including retail, office/professional, leisure/culture, education, night-time economy, food/restaurant and the public sector.
To date we have collectively invested over £4m into city centre animation, events, festivals, street cleaning, security initiatives and place marketing, and leveraged an additional £1m of match funding. Our second term (2021-2026) will see a further £4m+ invested over a five-year programme.
In addition to the BID levy, the BID Company pursues the development of additional income streams to reinvest in the city centre BID area.
The BID's second-term mandate has a diverse set of objectives within four core programmes:
Maintained – welcoming, clean and safe for visitors and our local communities.
Vibrant – enhancing the visitor experience with events, festivals and culture.
Connected – bringing in people, bringing in business.
Sustainable - building resilience and investment.