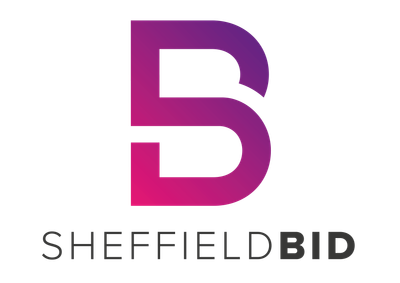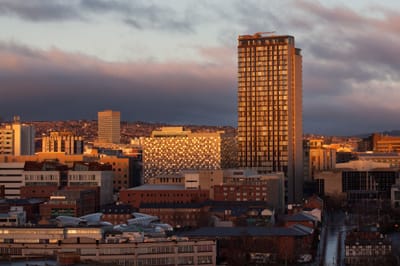 A BID (Business Improvement District) is a designated area in which businesses (BID Levy Payers) benefit from a broad range of services which are additional or enhancements to the statutory provision from the Local Authority.
Constituted by Statute in 2004, a BID is a powerful, independent voice representing the interests of a varied community of organisations, committed to working together to ensure that the BID area continues to progress whilst providing the best possible trading and working environment for its occupiers. There are now over 300 BIDs operating in the UK.
Sheffield BID is the accountable body for the city centre's Business Improvement District which was established by ballot in 2015. The city centre BID scheme is delivered through a business partnership of 500+ UK and independent retailers, hospitality and commercial employers, across 244 streets in the BID area.
We are an influential business voice, active in our wider community and a key partner in shaping the future of Sheffield city centre.