Our campaigns, projects and services are designed to connect people and businesses, promoting accessibility and inclusivity to all. They are purposefully planned to help visitors experience the best the city has to offer.
We have formed strong relationships with the city's public transport providers and private car park operators to help offer discounts and incentives. We work closely with our partners to promote smarter car parking and sustainable transport choices to enhance the city centre commuting experience.
We work with businesses to promote and increase accessibility within the city centre including people with access needs, autism and dementia.
Our Mobile Sheffield scheme is a registered Shop Mobility service that provides pavement mobility scooters, manual wheelchairs and tri walkers for use in Sheffield city centre.
The free-to-access city centre WIFI enables us to support the stability of the high street with a mobile-first digital strategy that caters to the demands of changing generations.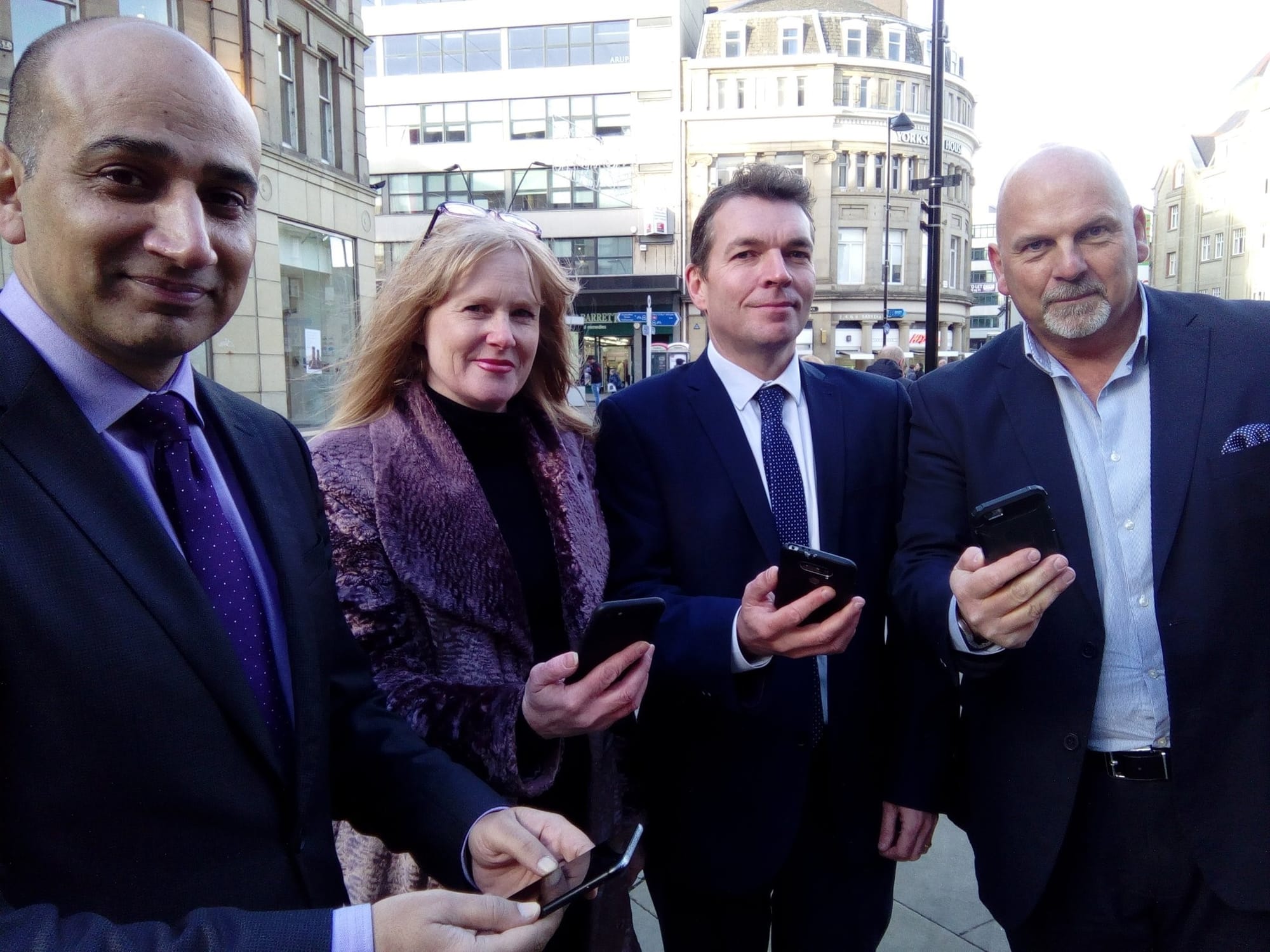 We've published differentiated visitor guides, implemented high profile marketing campaigns such as our twice-yearly restaurant week Dine Sheffield and the annual fashion showcase of Style Sheffield.
We've celebrated the best of retail through the inaugural Sheffield City Centre Retail Awards introduced in 2019.
We've locked spend into the local economy with the Sheffield Gift Card which is now accepted by more than 80 businesses.
Our own retail concept space on the high street acts as a visitor hub and live city guide, regularly transforming to represent seasonal events in the cultural and retail calendar, connecting people with local businesses, promoting what's on in the city centre, highlighting where to shop, eat and visit.
We continue to support independent business with edition three of our popular guide to all that's independent and unique in Sheffield city centre. Check out the guide here (opens in a new window).
All these activities are continuing priorities for our member businesses in the city centre.
In addition, www.sheffieldcitycentre.com is packed with information from independent and high street shops, bars, cafés, restaurants and nightlife to the latest shows and entertainment. This website is a comprehensive, up-to-the minute guide to everything that people need to know about making the most of their time in Sheffield.