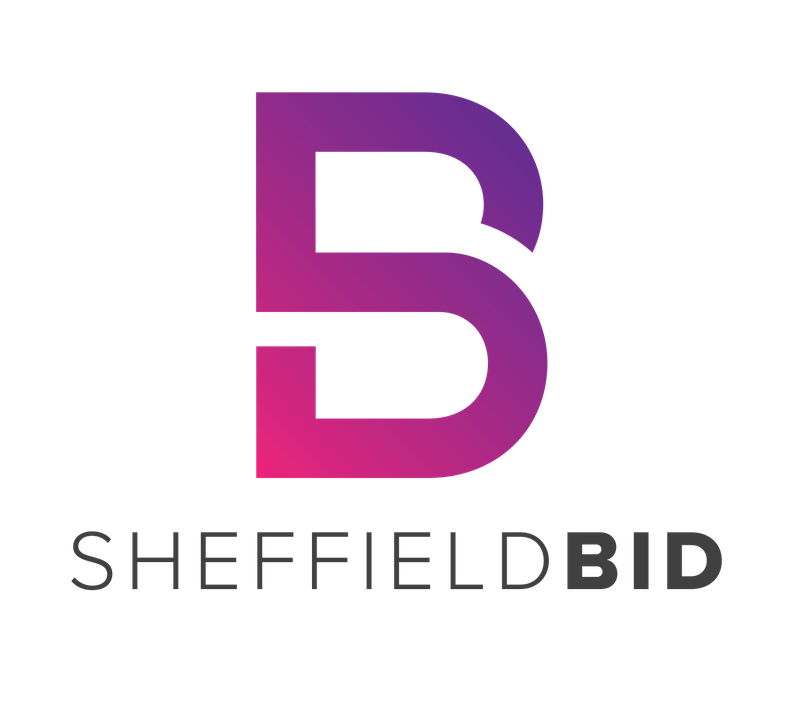 Sheffield BID's first term was due to end 31 July 2020. To enable the BID to continue to a second five-year term, a ballot was scheduled between March and April 2020 in accordance with the Business Improvement District (England) Regulations 2004.
COVID-19
We launched our
new business plan
earlier this year (10 Mar) at a time when we could not have foreseen the fast-changing nature of the COVID-19 outbreak. Given the unprecedented circumstances in which we all find ourselves, the BID renewal ballot was halted.
Coronavirus Bill 2020
Section 79 of the emergency Coronavirus Bill extends any current BID mandates due to end between 25 March and 31 December to 31 March 2021. This means that Sheffield BID's current mandate has been automatically extended until then.
Like many businesses, we have taken steps to reorganise our operations to ensure that we can continue until a renewal ballot outcome can be achieved either later this year or early next year.
If you have any questions about this matter please
get in touch
with the BID Manager Diane Jarvis.