Sheffield BID provides a collective voice for over 500 businesses in Sheffield city centre. We support projects that invest in the development and promotion of both the BID area and local businesses.
Alive After Five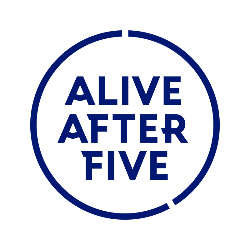 This is a collaborative idea based on the dual principles that the UK early evening economy is an important driver of tourism, leisure and business growth within towns and cities. And that the revitalisation of the High Street requires creative and cultural regeneration projects that capitalise on the attraction provided by the night-time economy. This means extending economic, social and cultural activities beyond day and through into the night to develop a vibrant early evening economy.
We manage a coordinated seasonal retail and leisure campaign and a web-based city centre presence highlighting local offers and promotions, which all businesses can get involved in. www.sheffafter5.com #sheffafter5
Style Sheffield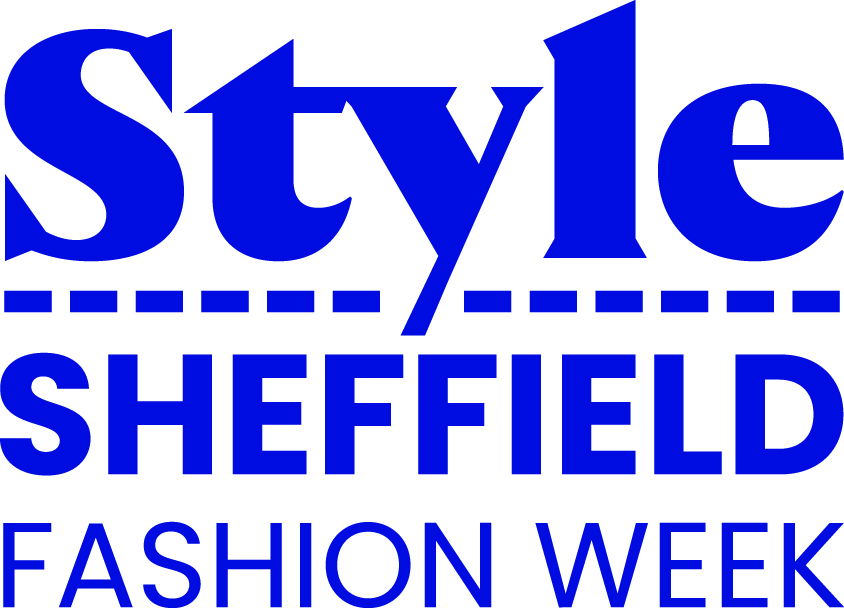 Each June we bring fashion fever into the city centre with our take on Fashion Week. Independent boutiques and high-street brands deliver a week of VIP shopping, demonstrations and fashion shows, as part of a collaborative platform to showcase fashion in the community and the diversity of the city centre retail offer. www.stylesheffield.com
Dine Sheffield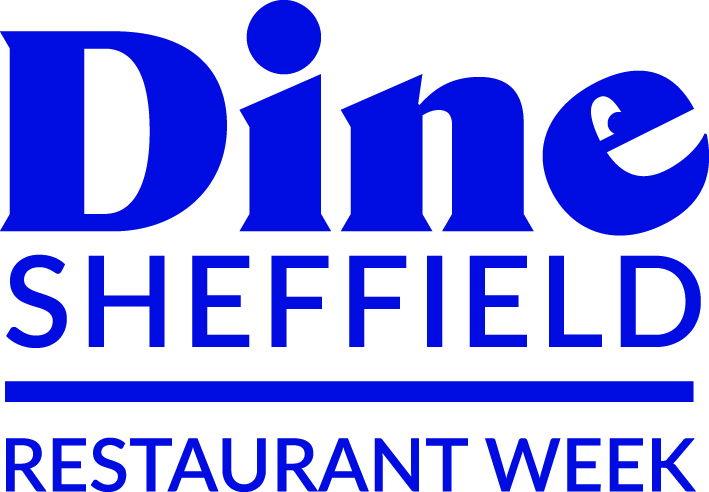 Launched in September 2017, this showcase of the vibrant restaurant culture is based on the tried and tested "Restaurant Week" first launched in New York. Dine Sheffield is a week-long celebration with amazing savings on a variety of menus. And over 50 of the city centre's favourite eating places served up fixed price offers to promote the outstanding diversity of our vibrant food offer. www.dinesheffield.co.uk
Student Shopping Festival / Freshers' Week
More than 60,000 students live in Sheffield and with an influx of new students each September, retailers, with support from Sheffield BID, come together to show off the city centre's fantastic shopping, food and drink, and entertainment offer. Businesses provide exclusive discounts and experiences between 6pm and 8pm in a bid to inspire students to discover the city centre, and to encourage return visits throughout their time studying in Sheffield. Bars and restaurants also help provide a full evening offer for visitors. For details about the next Student event, please email manager@sheffieldbid.com
Visitor Guides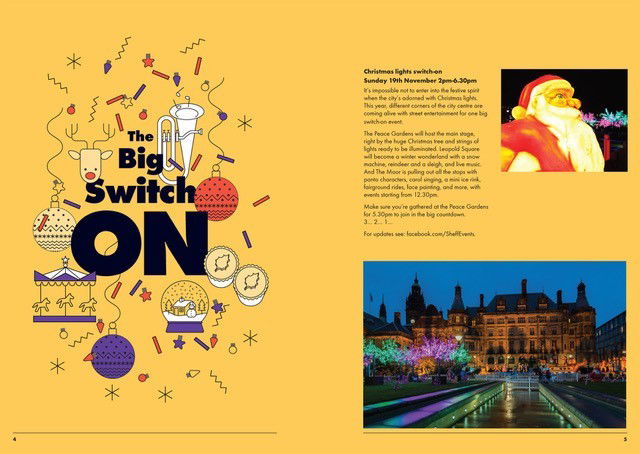 From a showcase of all that's unique and independent in Sheffield city centre to seasonal variations that promote some of the great things happening in the city during the summer, in the evening and at Christmas, our regular visitor guides are designed to encourage people to experience the city centre, explore different parts and discover hidden gems and unique stories.
Our place-specific guides such as 200 years of Shopping at Chapel Walk to the entrepreneurial spirit of the Devonshire Quarter, promote Sheffield's heritage through the eyes of our local businesses. We distribute visitor guides throughout Sheffield and the city region, as well as Leeds, Wakefield, Huddersfield and Manchester. See our latest guides. Or for details email: manager@sheffieldbid.com
Sheffield Gift Card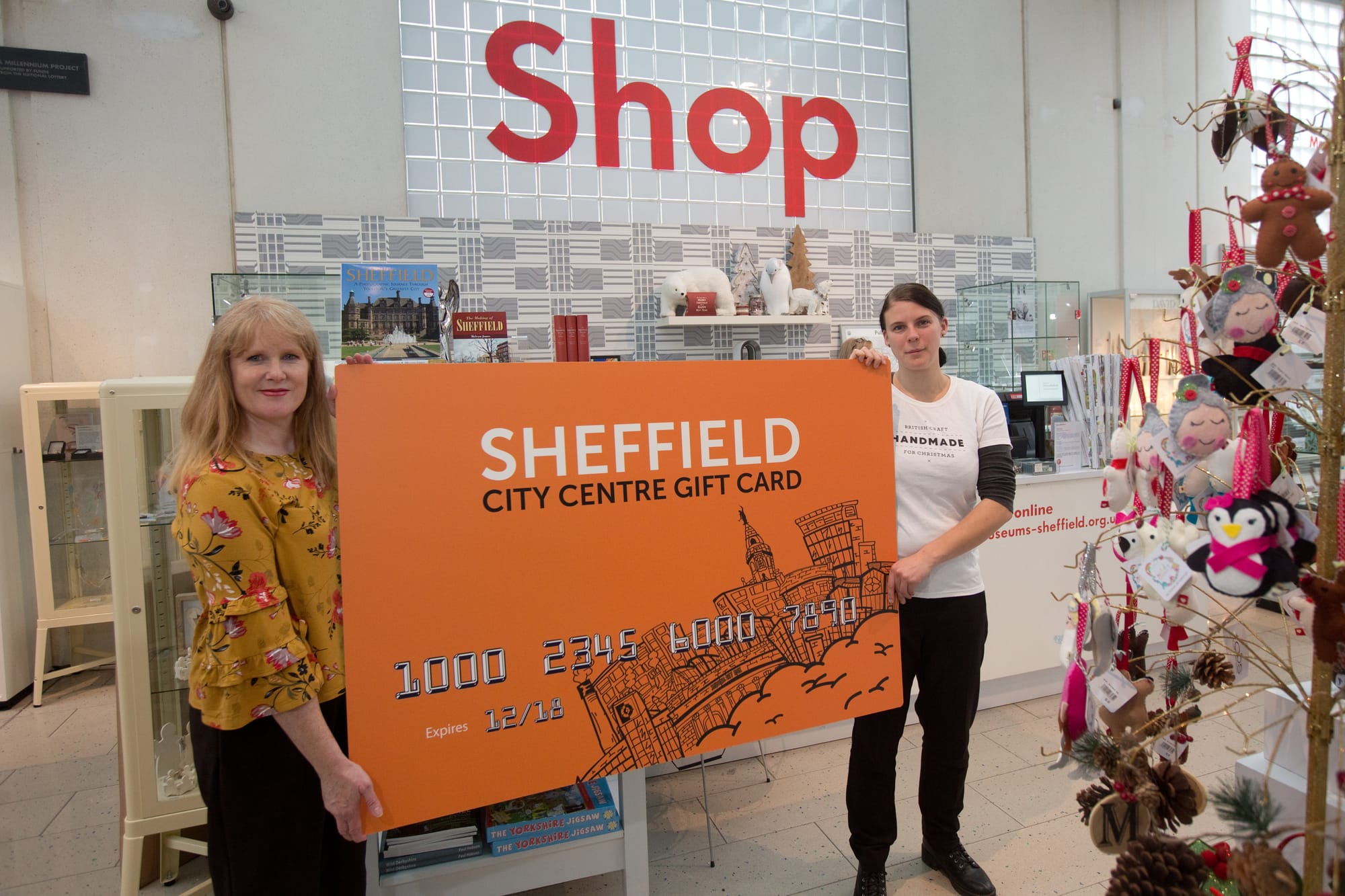 Designed to lock in spend into the city centre economy, the gift card is a pre-loaded Visa debit card which can be used at more than 80 participating businesses here in the city centre. The card works in the same way to a store gift card but can be redeemed at a wide range of retailers, restaurants, leisure and entertainment venues here in Sheffield city centre. It's free and easy for businesses to get involved. Customers can purchase the card online or in person at Unit 1, The Winter Garden, Surrey Street. www.sheffieldgiftcard.co.uk. Email: info@sheffieldgiftcard.co.uk
City centre businesses can download the scheme FAQs from our publications page.
Attracting new visitors
Regionally and nationally, we market the retail and leisure offer to higher spending visitors outside of Sheffield using seasonal and leisure campaigns (delivered through digital and mobile marketing) to ABC1 consumers. Email: manager@sheffieldbid.com