Our efforts focus on promoting Sheffield's accessibility and everything that our vibrant city centre has to offer. We work with businesses and partners to minimise the impact of travel disruption, and address parking and travel needs.
We have formed strong relationships with the city's public transport providers and private car park operators to help offer discounts and incentives. We work closely with our partners to promote smarter car parking and sustainable transport choices to enhance the city centre commuting experience.
We work with businesses to promote and increase accessibility within the city centre including people with access needs, autism and dementia.
The free-to-access city centre WIFI enables us to support the stability of the high street with a mobile-first digital strategy that caters to the demands of changing generations.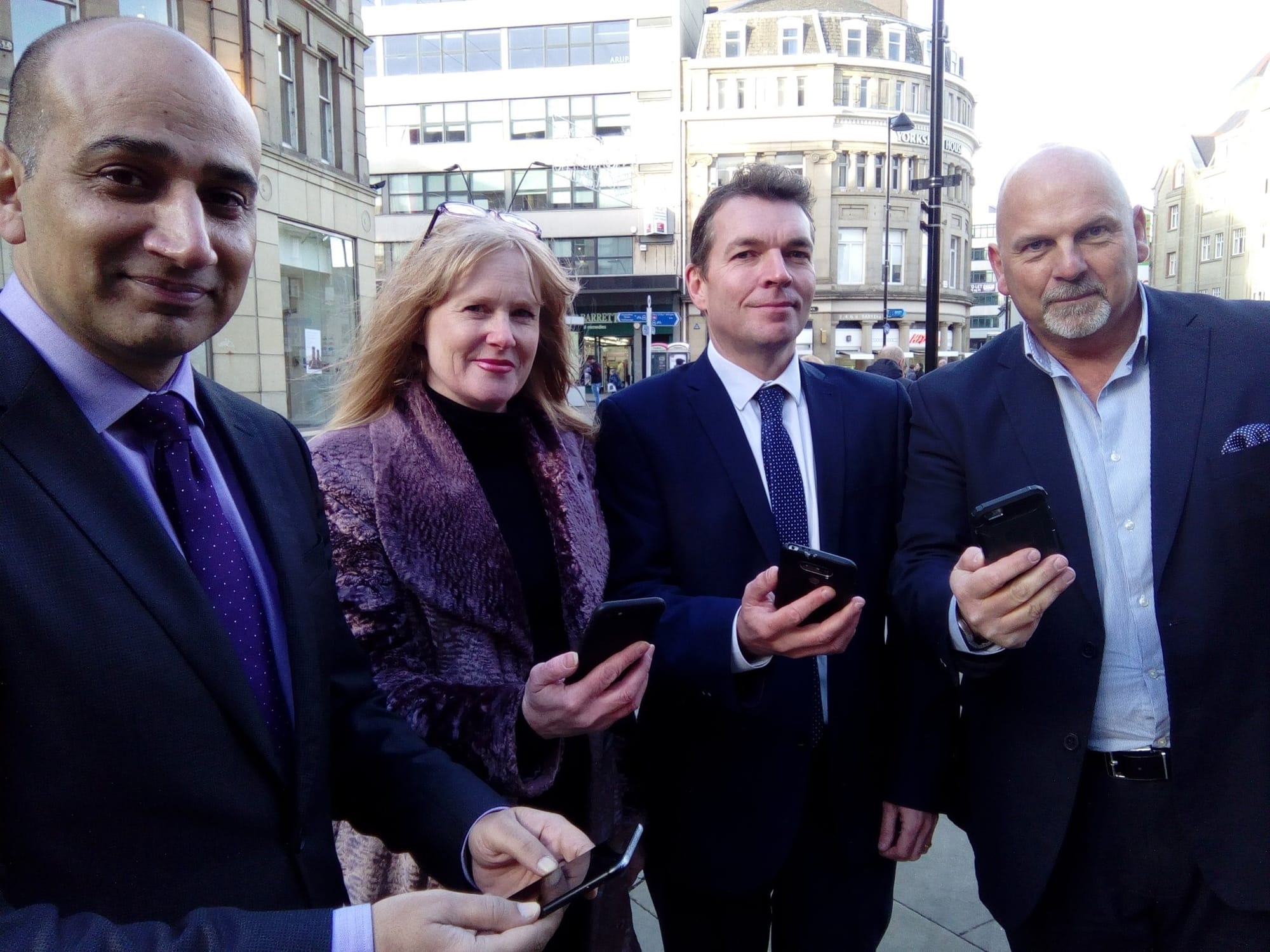 Other projects include:
The BID Buddies. Our friendly, approachable street concierge team is here to help visitors make the most of their time in our city centre, providing advice, information and guidance on getting around the centre as well as promoting what's on, where to visit, eat and shop.
www.sheffieldcitycentre.com. Packed with information from independent and high street shops, bars, cafés, restaurants and nightlife to the latest shows and entertainment, this website is a comprehensive, up-to-the minute guide to everything that people need to know about making the most of their time in Sheffield.