Stimulating the city centre with festivals, cultural activities, seasonal and experiential activities helps deliver higher footfall, vibrancy and economic growth, driving dwell time and spend. We work with partners to celebrate the diverse creativity and culture of the city with projects that animate the BID area.
Events
We have increased the breadth of the city's event calendar with strategic investments, collaborations with cultural partners and new innovative family-focused events. From the outdoor climbing festival Cliffhanger and the official Fringe at Tramlines to the high-profile Sheffield Bricktropolis and the Sheffield Christmas Trail to the interactive experiences such as Santa's Post Office and the Little Eggsplorers Easter Hunt, none of these would be possible without Sheffield BID.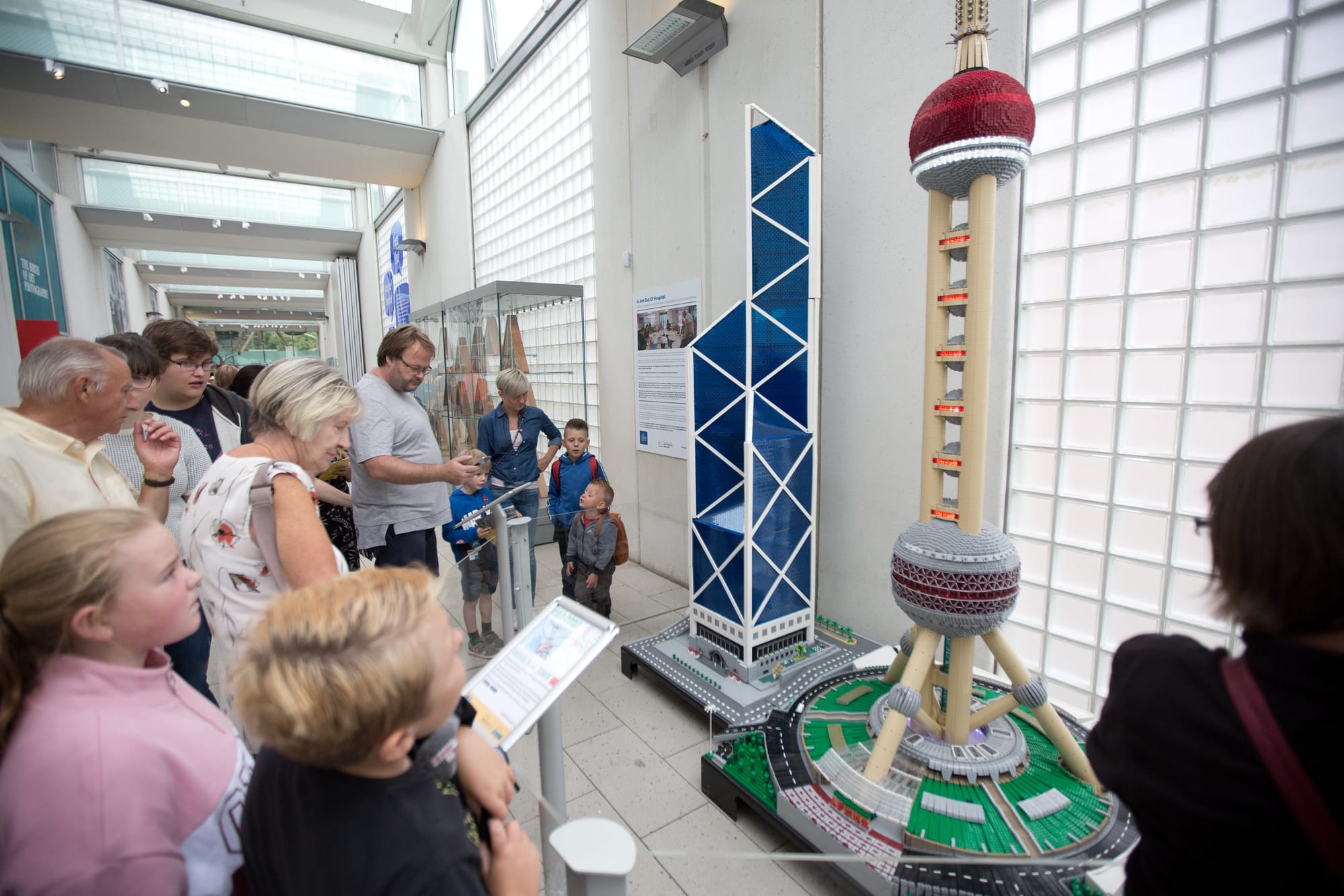 Our standout events are free and inclusive to all and have helped bolster the credentials of the city centre calendar, offering a point of differential to many visitors.
Marketing and promotion
We've published differentiated visitor guides, implemented high profile marketing campaigns such as our twice-yearly restaurant week Dine Sheffield and the annual fashion showcase of Style Sheffield. We've celebrated the best of retail through the inaugural Sheffield City Centre Retail Awards introduced in 2019. We've locked spend into the local economy with the Sheffield Gift Card which is now accepted by more than 100 businesses.
Our own retail concept space on the high street acts as a visitor hub and live city guide, regularly transforming to represent seasonal events in the cultural and retail calendar, connecting people with local businesses, promoting what's on in the city centre, highlighting where to shop, eat and visit.
These, together with our work to develop a strong early evening culture through the narrative of Alive After Five, are continuing priorities within the overall promotion of the city centre.