Everybody's Talking About Jamie is finally hitting our screens! The hugely anticipated film - produced by Sheffield-based Warp Films, directed by Sheffield-born Jonathan Butterell, and adapted from Sheffield Theatres' massively successful stage production turned West-End smash hit – is finally launching. And it's doing so, with a big celebration of this amazing story right here in Sheffield.
On Friday 17 September there will be a very special premiere screening for cast and media at the Crucible Theatre with a red carpet in Tudor Square, right back where Jamie Campbell's inspirational story was first told to theatregoers.
To coincide with the premiere, Sheffield BID along with Sheffield City Council, Amazon Prime Video and Warp Films will be unveiling some of the key costumes and props from the film at the Winter Gardens in a very exclusive display from Friday 17 to Saturday 25 September. Expected to attract many visitors, this will be free entry and the public will be able to come and get closer to the story of Jamie, with costumes, select props and more!
The display of special costumes and props will be open every day from 8am-6pm apart from Sunday when it will be open 10am-5pm.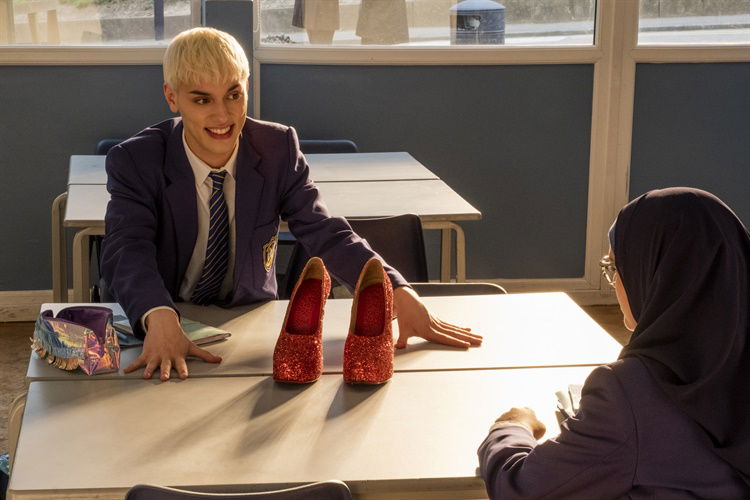 Images reproduced courtesy of Warp Films/Amazon Prime